Welcome to Target English International
Junior courses for students aged 10 - 17. We offer a complete package of English language tuition, full board residential accommodation, activities & excursions on university & college campuses in the UK.
Helping students to aim higher
Target English International was established in 2009 and specialises in the provision of residential junior summer courses for groups of students aged 10 -17. Our summer schools are based at university & college campuses throughout the UK. We also offer year-round residential courses & mini-stays for closed groups based at the University of Hull.
Our Mission Statement
At Target English International, we aim to provide our students with a comfortable and caring setting in the UK to improve their communication in English and develop skills for a more global society. We want our students to leave the course with a better understanding of UK culture and the inspiration to become life-long learners of English.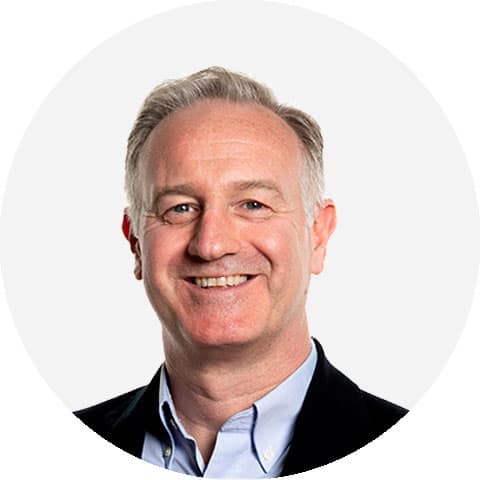 We want all of our students to leave us not only with great holiday memories that will last a lifetime, but also the feeling that they have really achieved something during their stay. We apply the basic principle of quality and added value for money to every aspect of our provision.
James Hordon, Director
---